Wow, where did the time go! This time last week I had butterflies constantly and now, looking back its all a little bit of a blur....not just because of the alcohol I might add!
So... Photo Camp, it started as an idea from a previous workshop I did where a bunch of Photographers just enjoyed being together, sharing ideas and techniques.... the Walkabouts then just grew and grew and when I listened to the feedback from the days there seemed to be a need for something more and so the idea of a residential weekend formed....it ended up being just for the girls and I am not even starting to justify the reasons why but I did enjoy reading the comments from my male photography friends.... they seemed far too keen to wear a dress just so that they could come along, Chris, John, Warren and Paul.... I am concerned about all of you!
I wanted the weekend to be aimed at women who were starting out in business, to come along and get inspired, learn from others and gain confidence, this was not a teaching workshop- I certainly do not count myself as a Photography tutor but I think I have got the hang of organising and facilitating.
I was lucky enough to be able to use waterside Lodge Scout headquartes, a great location by the Marine lake, right by the sea, usually its Cubs and Scouts that have sleepovers there , not a bunch of slighly excitable photographers all trying to get the top bunk! I was even luckier to have Mike and Craig do the catering for me, but they did more than that..... they managed to keep me calm in the run up to the weekend and regular hugs from Mike through the weekend were very welcome! I also had tons of help from Lindsay who has a background in events management and came up with fantastic ideas to make the weekend extra special - she was also resposible for the gorgous cupcakes and Claires suprise birthday cake - thank you Lindsay for all your help - pop along to her lovely Blog all about her scrummy baking
Totally Baked
.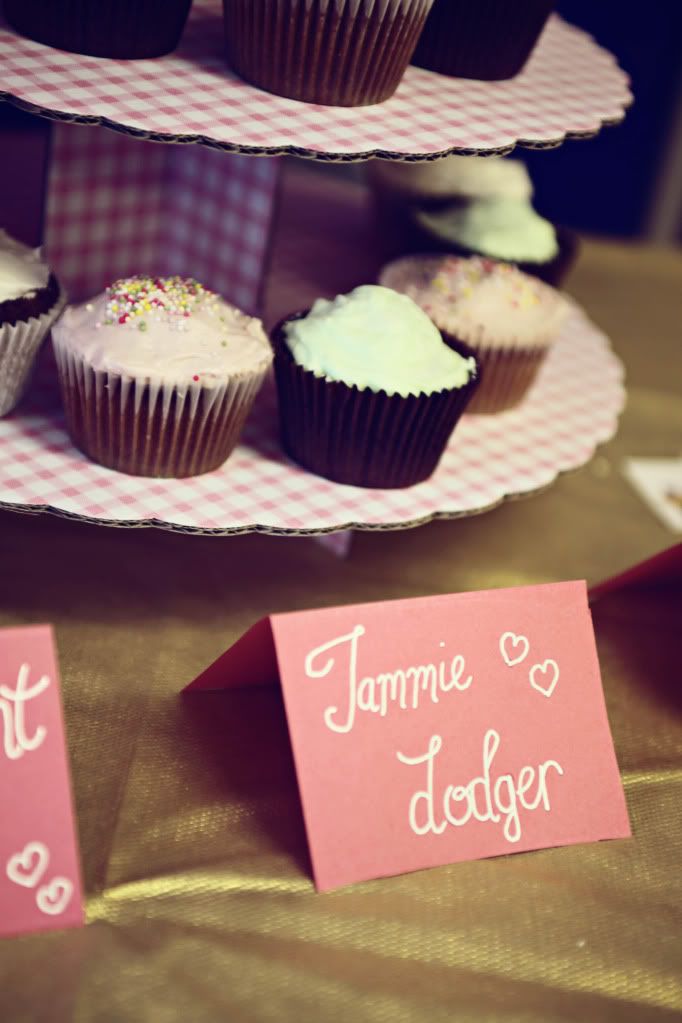 So on a rather grey Saturday morning 16 photographers came along to Southport, many of them knew each other as 'virtual friends' on Facebook and Flickr and it was lovely to put names to faces and get to know everyone. The morning was spent discussing business and marketing and I was so very lucky to have Sarah Thomas who travelled from South Wales to be with us. She showed the most amazing generosity, sharing so much with the group, discussing how she started her business and also looking at branding and marketing. I have admired Sarah for a long time, her skills both as a photographer and as a businesswoman blow me away and I and want to say a Huge Thank you to her.
In the afternoon we had 3 amazing models, Kayleigh Jo, Holly Roberts and Gwenaelle Sanchez and Sian Faulkner was the fantastic Make up artist. The girls split into small groups and did a studio lighting workshop with Andy Schofield and a natural light shoot whilst dodging the raindrops! The evening soon came round and we headed off for 10 pin bowling - I never did hear who won- and plenty of Chinese food. The rest of the evening seemed to get more and more blurry so I will let the others fill in any gaps!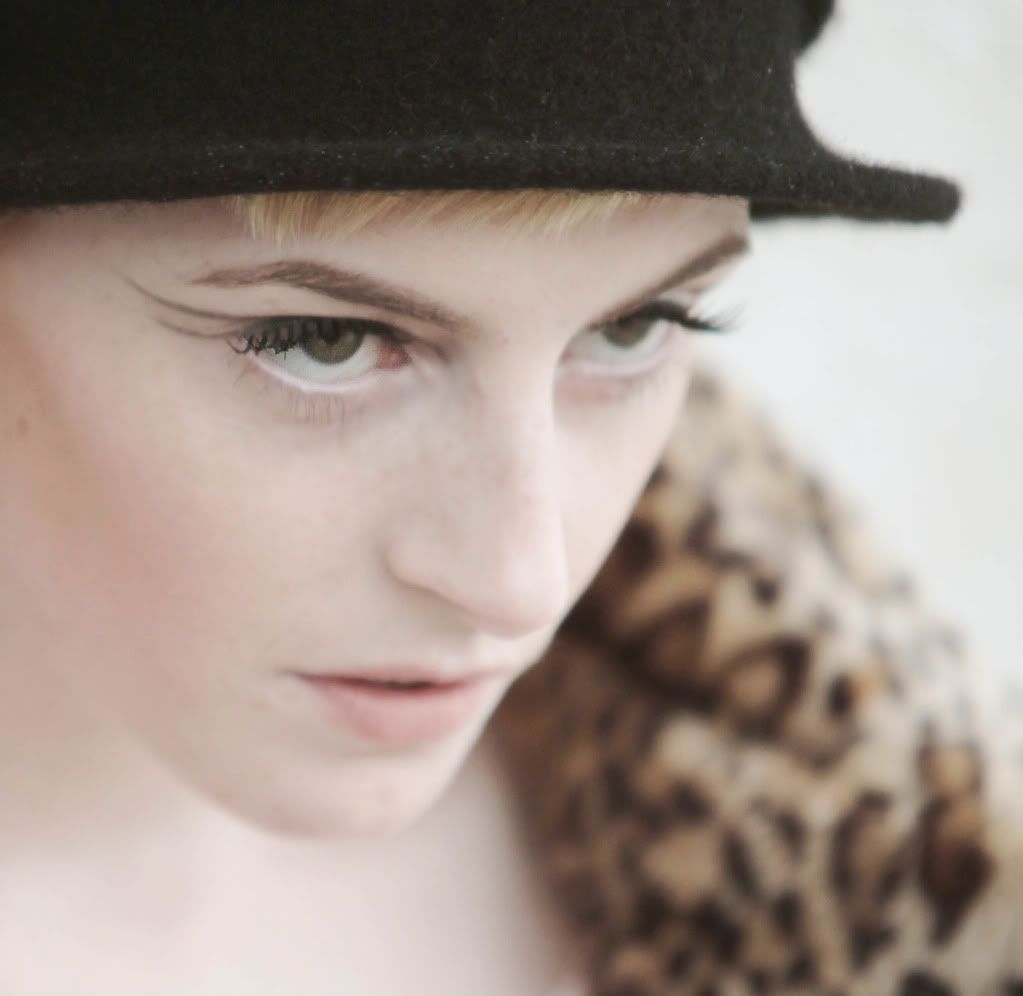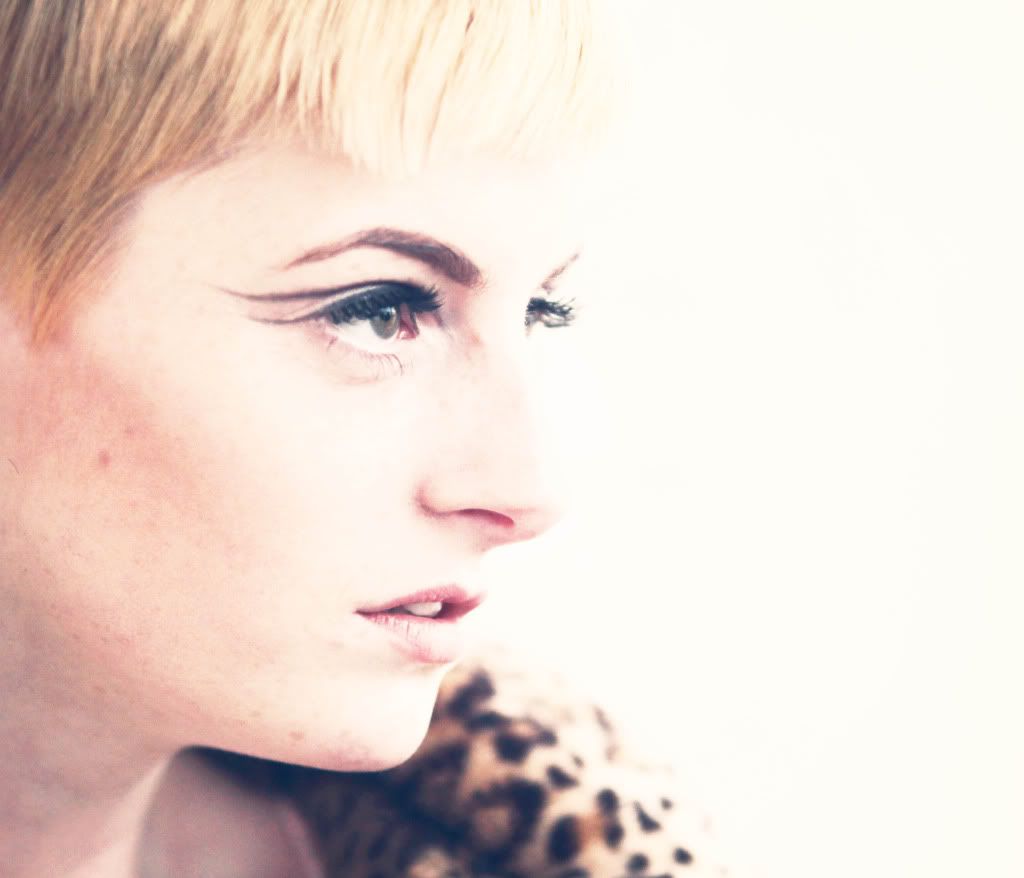 Sunday morning started with a gorgous full English breakfast and then it was straight into shooting, Kayleigh Jo came back and was joined by Casey Allum and Jamie Spencer. Make up was provided by Angharad Trenear and Kelly Fairfield worked her usual hairstyling magic. The girls worked with all the models in the sand dunes, around Waterside Lodge and also indoors, trying some off camera flash techniques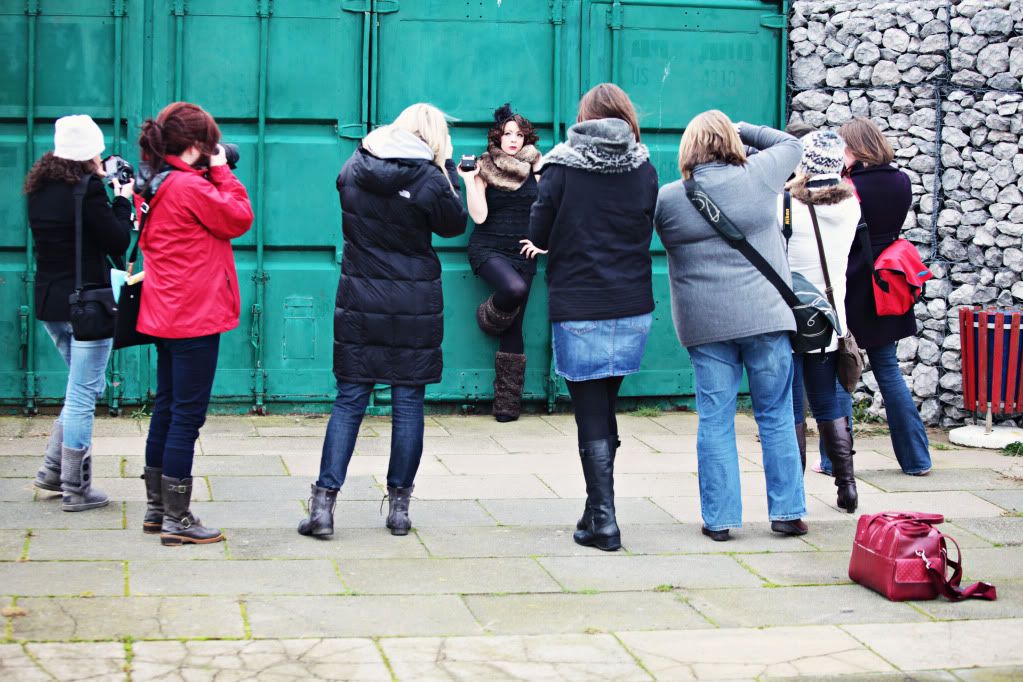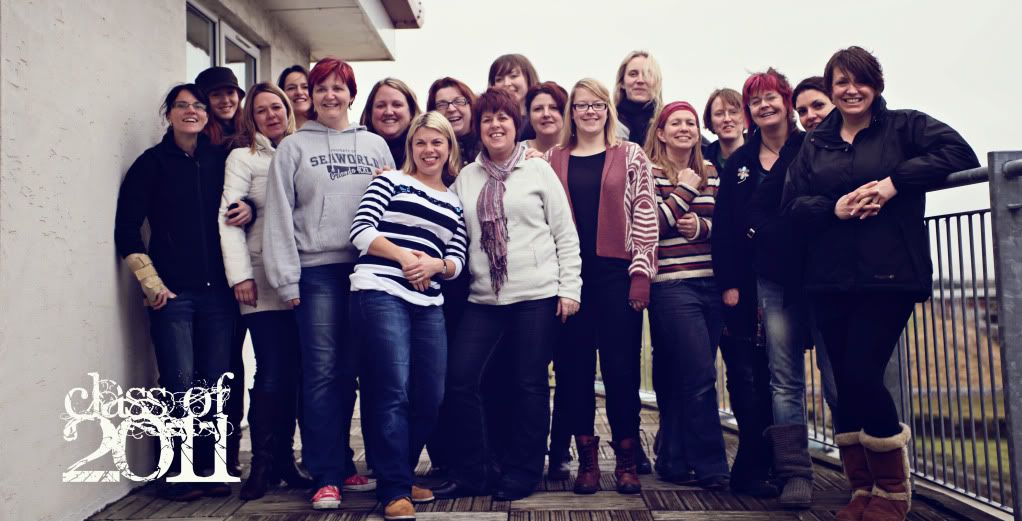 So now its over....... I loved it, I loved organising it and seeing lots of little ideas forming, I loved the fact that the models have said that they want to come back as its the best fun that they have had on photo shoots, I loved meeting people that I have only known on Facebook and Flickr and feeling that I have just made a new bunch of friends, I loved how much everyone was willing to share, I loved how all our sponsers were amazingly generous.... are you getting the idea that I had a good time???? Will I do it again.....thats a big fat yes!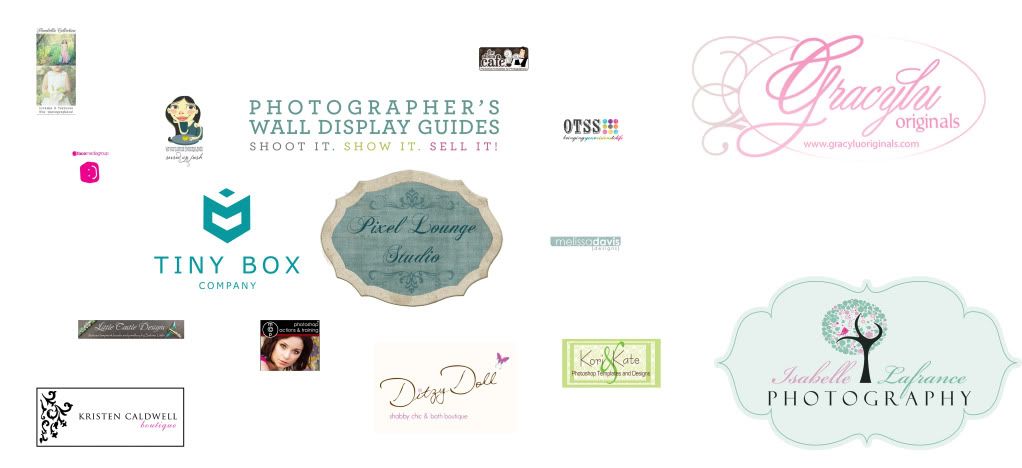 Pop along to these fantastic sites...oh and would you mention that I sent you along????
My final thank you is to Claire Penn who managed to put this amazing list of sponsors together -thank you Claire - you are a wonderful friend xx

Blog Gadgets