I cannot believe just how long its been since my last Blogging session! So I thought I would come back with the results of a fantastic collaboration last week. I had been approached by Gary who owns 2 of the most beautiful Wedding cars - you can find the details at
Regal Wedding cars
.
He wanted some images for his promotional material - we decided that the cars would look even better with gorgeous Brides and beautiful flowers so 2 of my favourite models Heather and Emma came along for the day - they were transformed into blushing brides by the very talented
Angharad Trenear who is a freelance Make up Artist.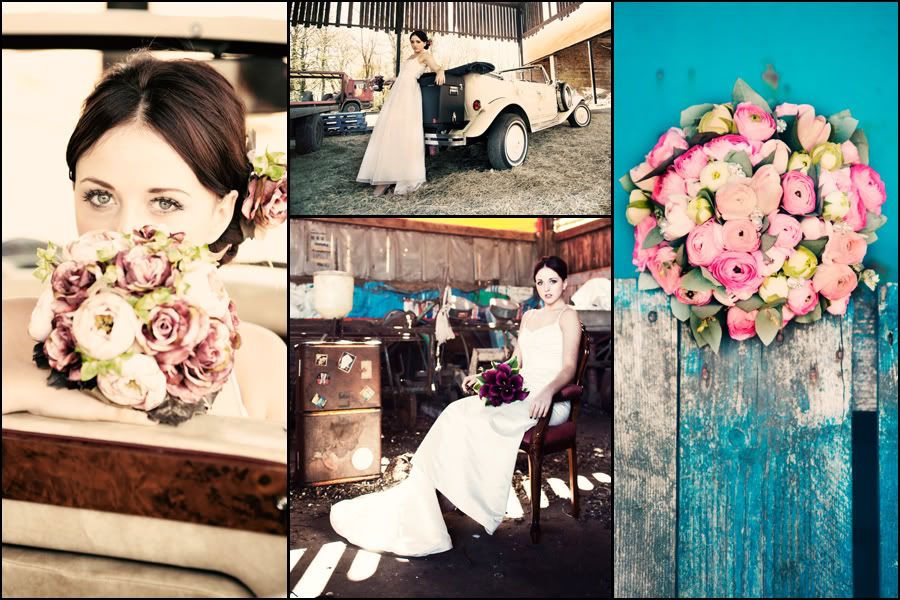 The flowers were absolutely stunning and were provided by Flowerworx in Maghull - I cannot recommend them highly enough - they supplied us with a mix of real and silk arrangements and they also brought the most gorgeous bouquet of orchids - it almost made me want to consider walking down the aisle again just so that I could have the flowers!! Find their details here Flowerworx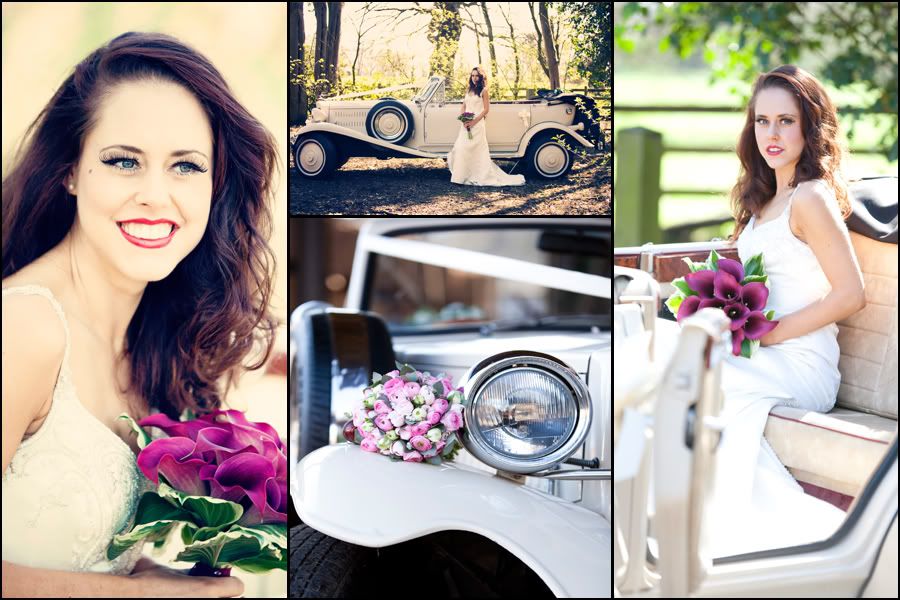 The dresses were stunning - some of them were kindly provided by A beautiful little Vintage shop in Southport owned by Susan Hayward - find her facebook page here.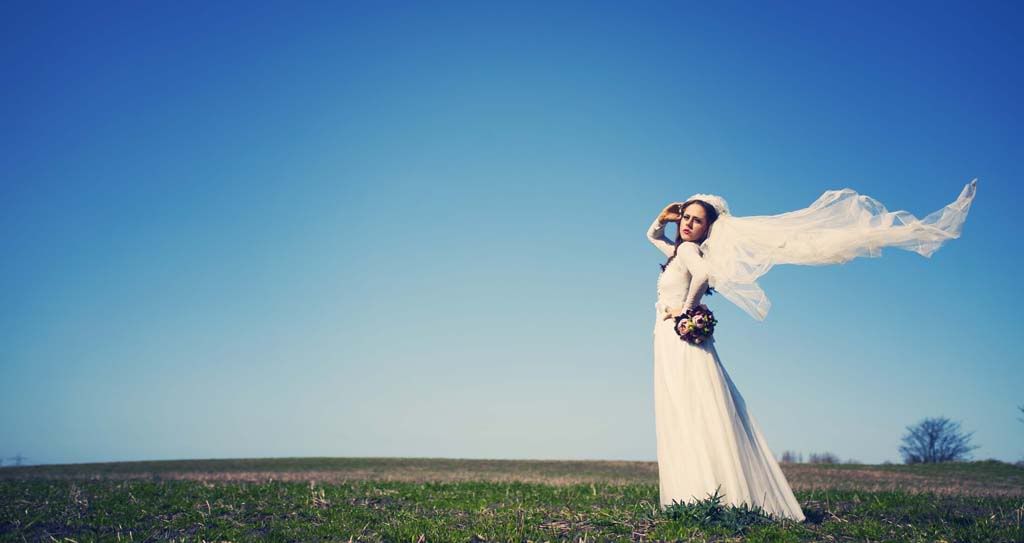 This fantastic dress was loaned by my lovely friend Alex - it belongs to her Mum and although its about 50 years old it is in perfect condition - but its tiny! Thankfully so is Heather so we managed to button up the gorgeous lace jacket. The veil did not want to behave in the wind and so what you don't see on this image is Nicola throwing the veil up and then jumping out of shot as fast as possible!!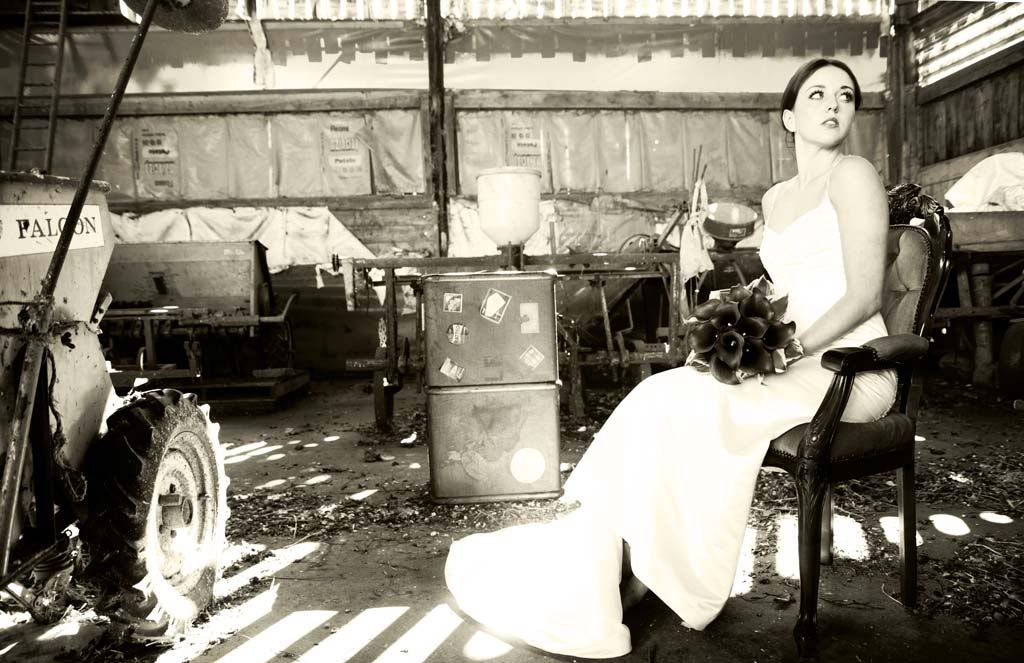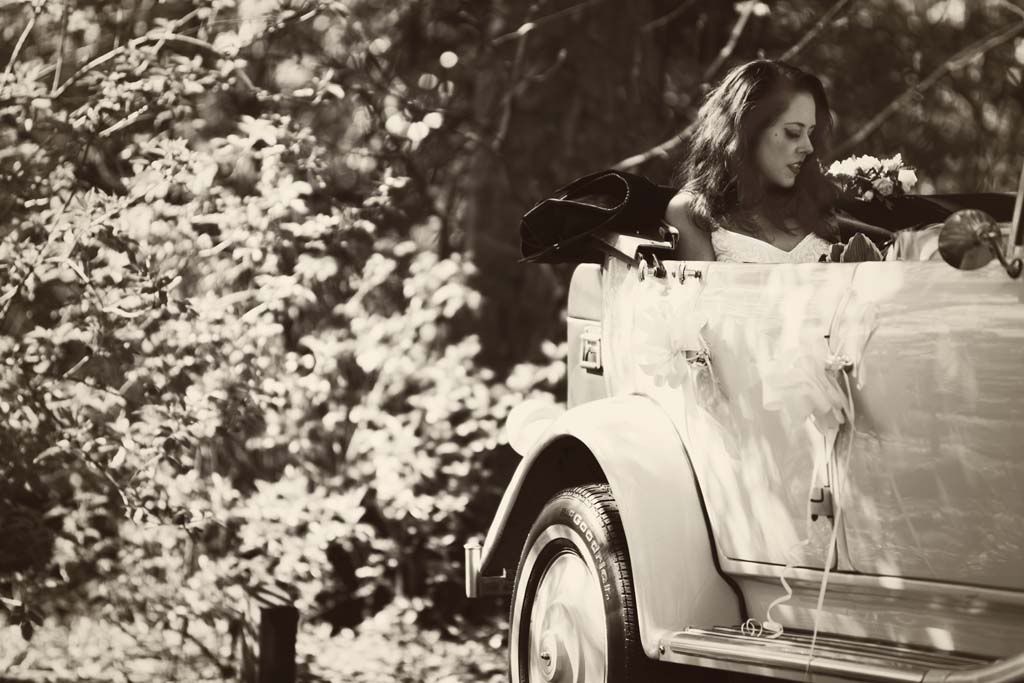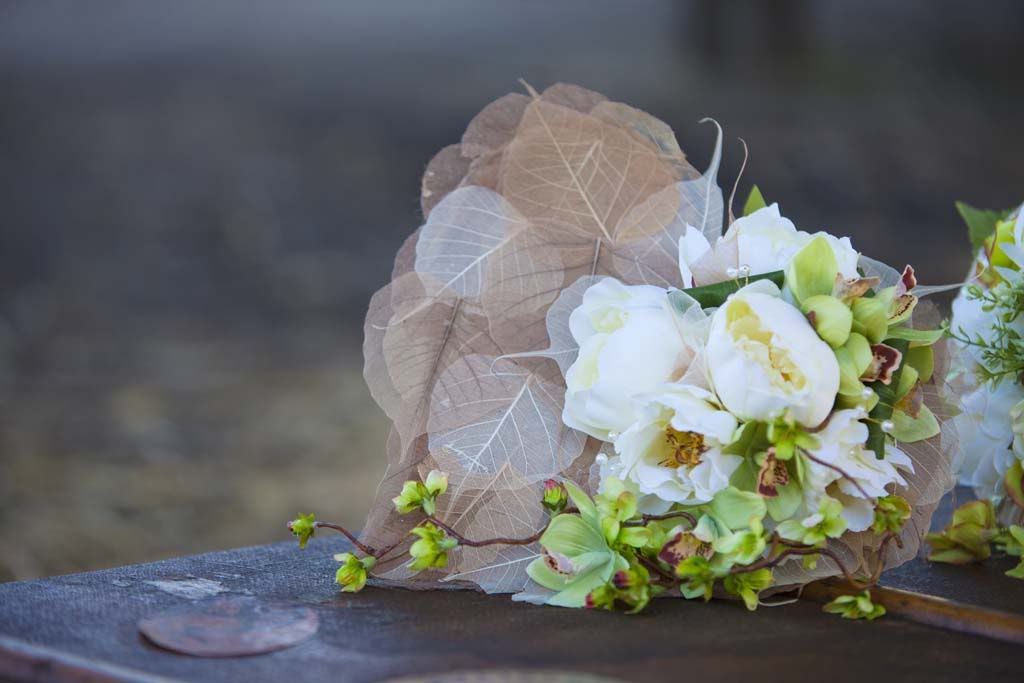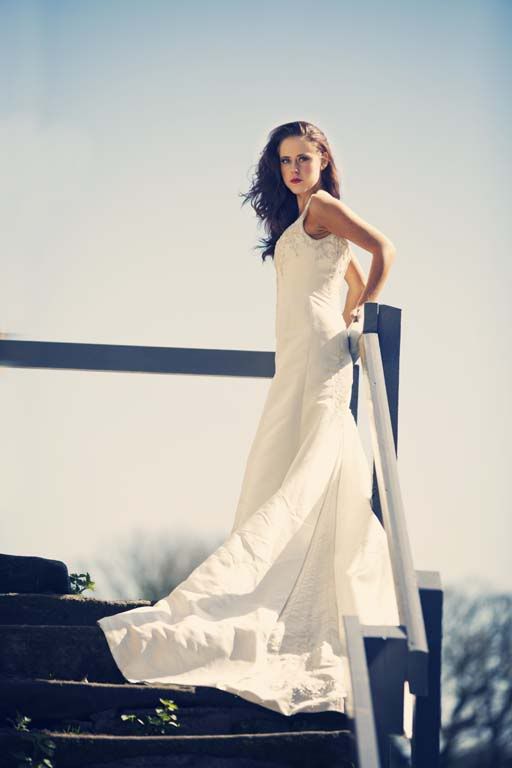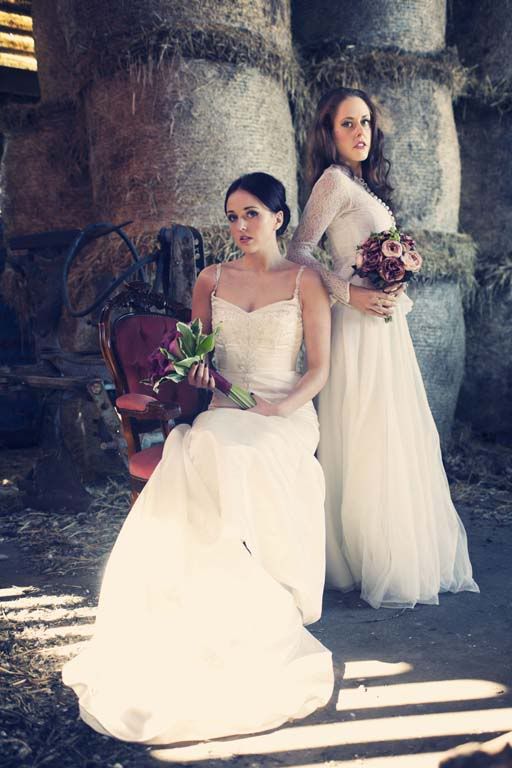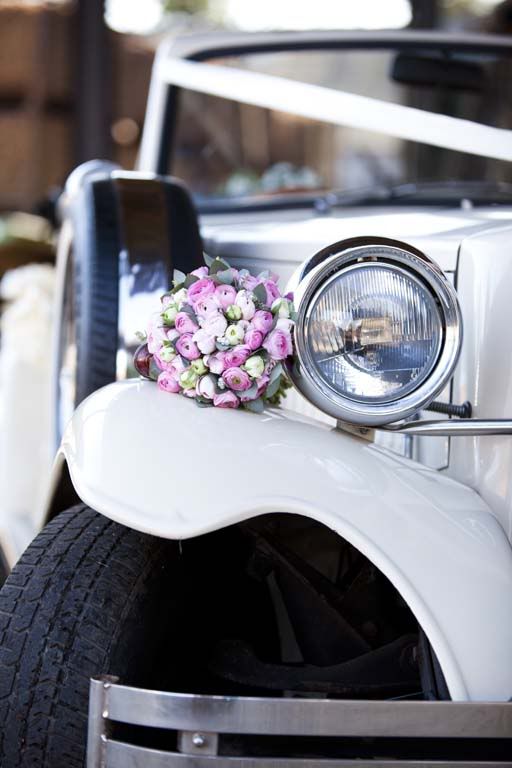 A huge thank you to everyone who worked together on the day to make this one of the easiest photoshoots ever!
I
Blog Gadgets