Morning everyone.... I cannot quite believe that January is flying by so fast! Photo Camp is just over a week away and plans are coming together nicely. The idea for the Photo Camp developed fromn the Walkabouts that I ran last year which just got bigger and better as the year went along, it was amazing to see the networking that went on, the sharing of skills, equipment and information and the ongoing collaborations long after the cake has been eaten and the images have been edited.
One of the best and most unexpected impacts of organising the Photo Camp has been watching all the delegates chatting together on Facebook, the willingness to share knowledge and experience has overwhelmed me and most of them have not even met yet! This reminds me a little of my last Blog post about the White House Photographer Pete Souza who felt that one of the main qualities he needed for the job was the ability to gain the trust of the people he worked with.... all the girls who are chatting to each other have shown a huge amount of trust.... they are sharing business information, technical information, resources and so much more and expect nothing in return, its fantastic!!
I will be running Walkabouts again this year.... I know that after the lengthy discussions on Facebook that people have very different ideas about how they should be organised, what they should pay etc.... and I have to admit that for a moment I was getting a little stressed about the whole thing and was going to throw in the towel but then I looked back at the photographs
...... and plans started buzzing around my head again!
Sorry for the ramblings this morning! I think I just wanted to say thank you to everyone who has been part of the Walkabouts, and and huge Thank You to the Photo Camp delegates who have demonstrated the true value of net working.... I cannot wait to meet you all!!!!!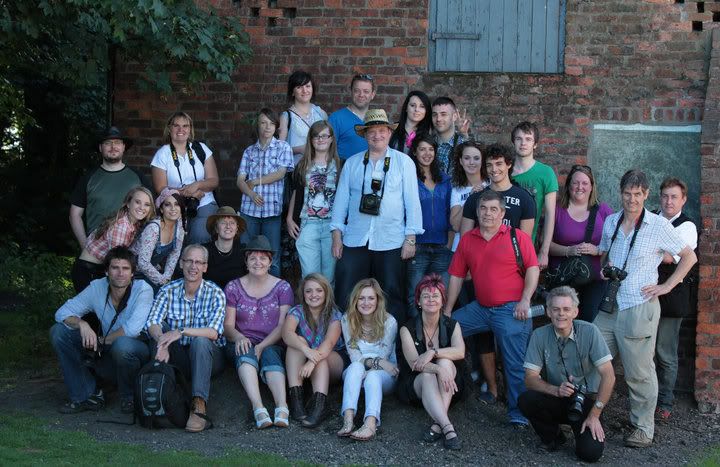 Blog Gadgets