Just before Christmas I saw an advert for a workshop that I just could not miss.....
John Denton Photography
was holding a Photography seminar in a disused Underground station in London.... inspired by the film
American Werewolf in London
.... there is a classic scene of a man getting off the underground....alone....and hearing the growl of the werewolf , perfect location for a fashion shoot!!
The course started at a hotel with an overview of the day and an intrroduction to Johns work.... and his humour.... I realised that this was going to be anything but boring. So we all jumped on the waiting coach and headed down to the Embankment with Vivienne our amazing model for the day. John introduced us to off camera flash and using light to enhance our images.
The main ticket area has been maintained and is really beautiful
I have really tried to make these images 'my own' by using different angles, processing techniques etc
In the lift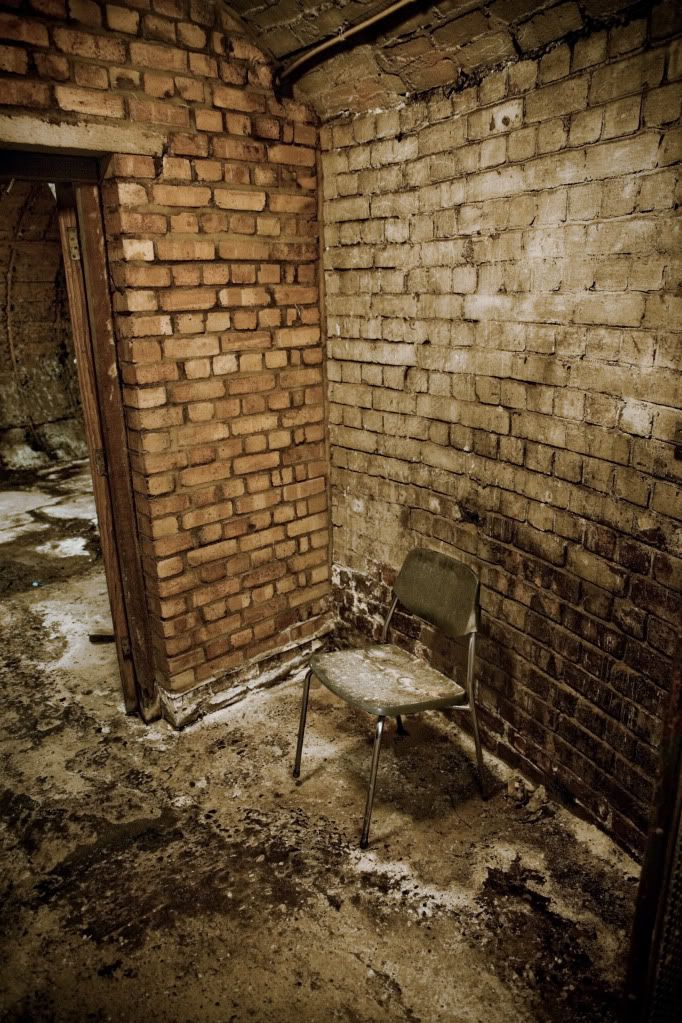 Add caption
Me!!!
John in action!
Sorry for the very long blog post and there are far too many images I know but I loved it..... can you tell ???
Blog Gadgets