I was having a look through some images this evening and came across these. I photographed Kayleigh Jo and Nicola this summer, both of them were kind enough to let me practice my portrait photography and they were fantastic to work with.
I love photographing people and women in particular, mainly because I know how rubbish I am at having my photograph taken - like sooooo many photographers I know! I know what its like to have hang ups, to not always feel beautiful and I have to say, the best bit of photographing women is when they say 'I quite enjoyed that' or 'I don't look too bad , do I?'
Now I know what you are going to say - these 2 girls are stunning, they shouldn't have any worries about how they look, you are going to say that its different for you because you have 3 chins, a big spot on the end of your nose, or are having a bad hair day.......... just remember that you are beautiful, and I want you to see that for yourself, I want you to look at the photographs I take of you and adore them and in a small way, you will start to adore yourself
So if you want a brilliant few hours, having a giggle, playing on a beach, or exploring the forest , taking some time out just for you, and ending up with photographs that will always remind you just how gorgeous you actually are, then be brave, drop me a line and book a session now.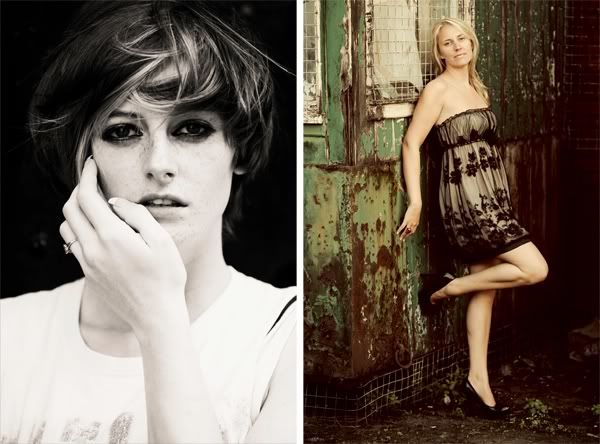 Blog Gadgets