A Boudoir is a ladys private bedroom, sitting or dressing room
....
.I got this information from Wikipedia and I ask forgiveness from my past students for this - how many times did I tell them never to go near the site!
Boudoir style photography is becoming more and more popular, ladies have a photo session , hair and make up done and have the opportunity to go away with a huge confidence boost and some great images to surprise their boyfriend, husband, girlfriend, Boss
or whoever!
I love this style of photography and now offer Boudoir photography sessions - if you would like to give your Partner a very special preset for Christmas or their Birthday and have a wonderful time in the process then get in touch
.
In the next week or so I will put some more images on here of recent sessions so that you get the idea, but for now I wanted to share Heathers Beautiful Boudoir session which we did in France last week - how stunning does she look, yes it was cold, yes those are real leaves and yes she was lying in the middle of an orchard but I hope that you agree that it was worth it and I know Heather loved doing this!
Don't worry, I wont make you do your Boudoir session in the forest.......unless you are brave and really really want to!!!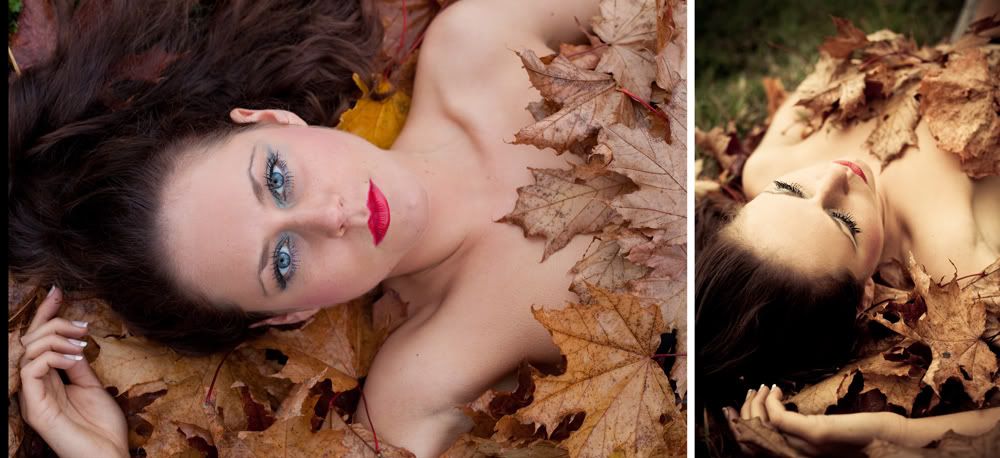 Blog Gadgets