When Tabitha mentioned that she has an Aunt that lives in rural France and then asked the question 'Shall we pop over there to do a photo shoot?' I hesitated.... actually thats a big lie - I jumped at the chance and so the flights were booked and off we went, Tabitha, Heather and Lucy and me. The trip started with Tabitha and Lucy trying to sneak 16 kilos of luggage through the airport and having to repack their stuff, then there was the 'interesting' landing at Limoges, I think that the Pilot sneezed as we landed with a mighty bump!
The journey to Sues house was awful, there were farmhouses, barns, old buildings and châteaux at every turn of the road and I was dying to get out of the car and start snapping away, but a couple of glasses of wine later and I was fine!
The next couple of days were a blur of ideas, outfit changes, wine, hot tub, early mornings, horses, chickens and my first shooting star. On the first day we used Sues gorgeous house, barn and gardens to do the photo shoots and on the second day we traveled to
Brontome, a beautiful town, known as the Venice of the Charente.
There are so many images from these few days, and here are just a few, I really want to thank Tabitha for this brilliant idea and for being as gorgeous as ever, Heather and Lucy for being brilliant models for me , Sue for putting up with all of us, Woody the cockerel, Meridian the horse and Dolly the 2CV who all featured in photo shoots.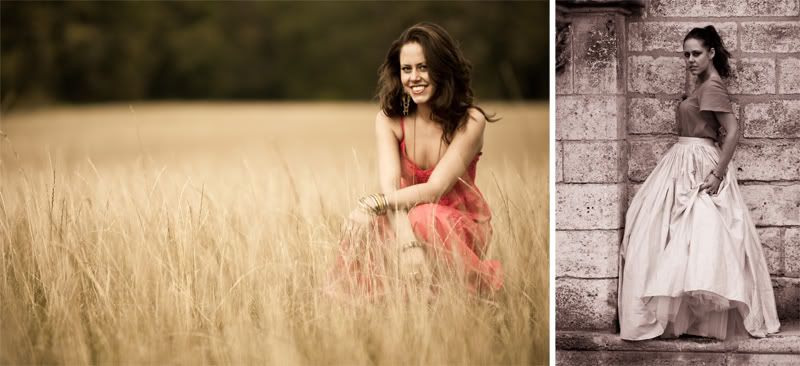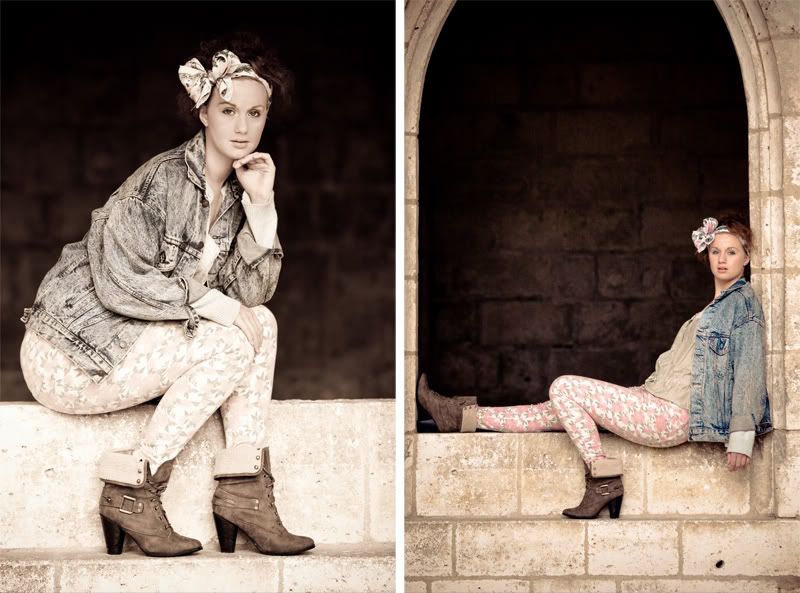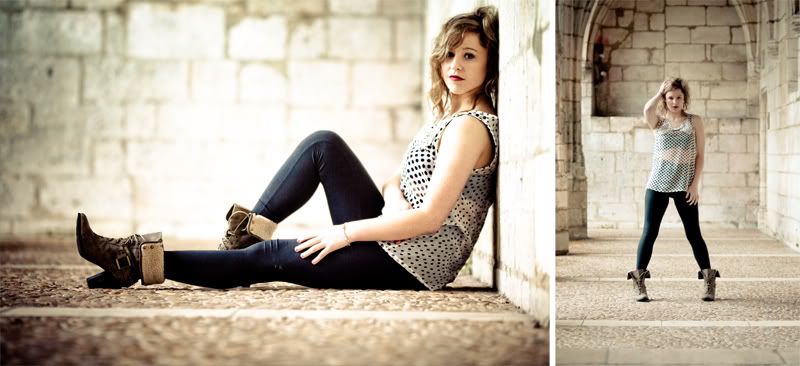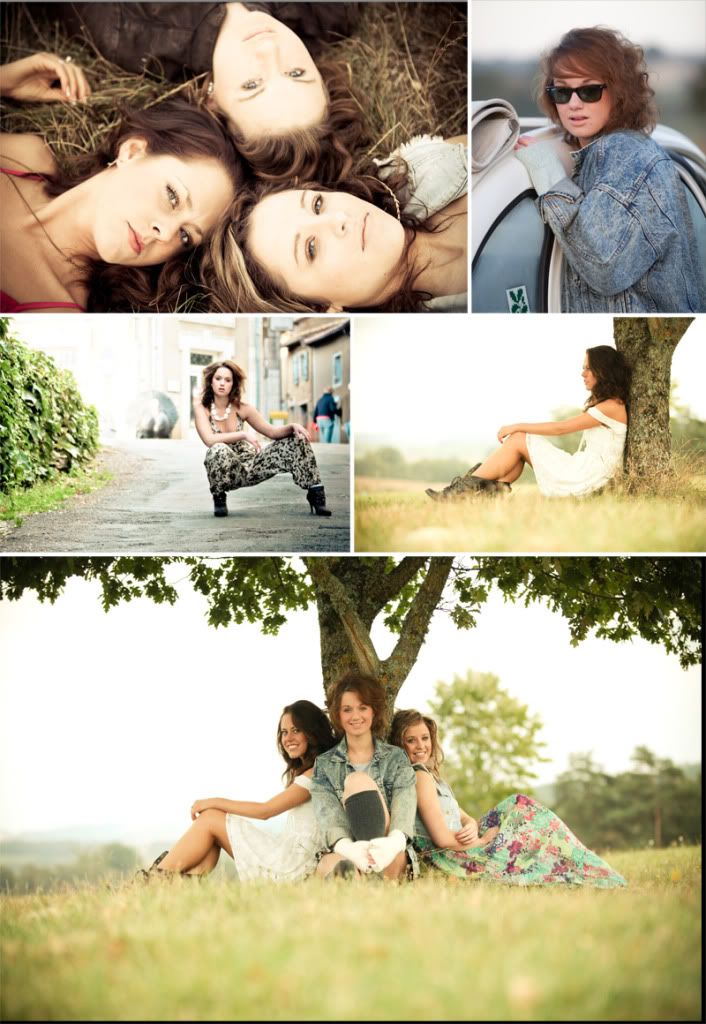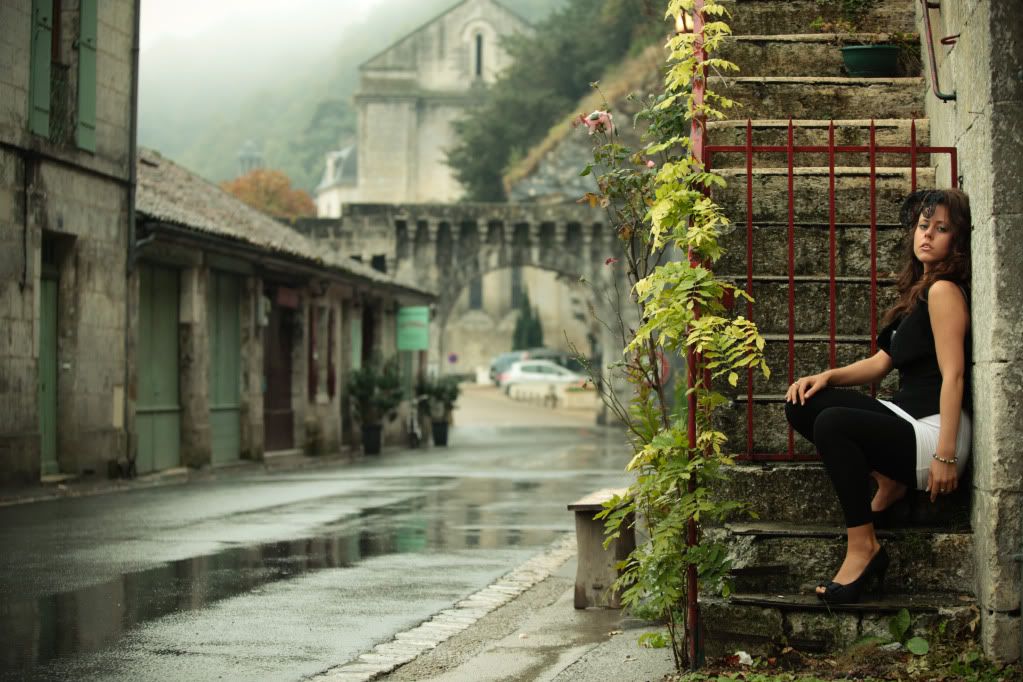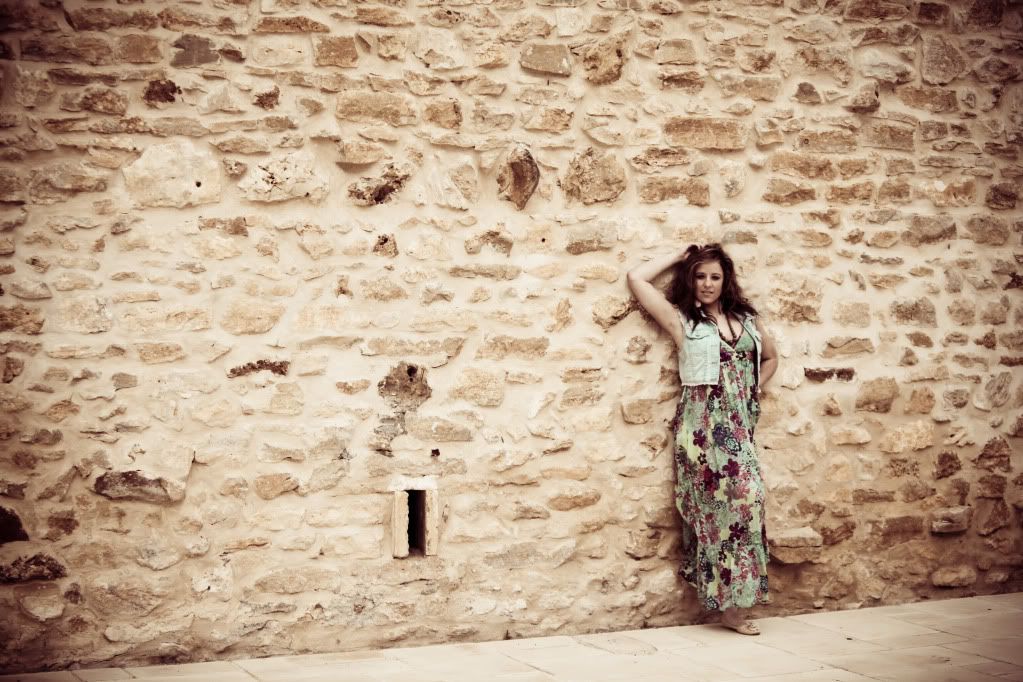 So thats Part 1 of our French adventure
,
it would be lovely for you to leave some comments on here for the girls, they did work so hard while we were there, Tabitha cooked for us, Lucy planned how she was going to use the images for the front cover of her first album and Heather.... well lets just say Heather did an alternative outdoor Boudoir shoot.........but thats for next time .
Au revoir!!
Blog Gadgets