When Kayleigh Jo .... who was the first model I ever worked with, as if I would photograph her daughter I was so pleased. Little did I know that Sky is a Diva in the making and made me work! She is 6 years old and had me wrapped aound her little finger all morning in Sefton Park. I was allowed to take photographs between Micheal Jackson impressions..... running around the trees and the most impressive burps ever to come out of a child!
The weather in Liverpool could not have been better - frost on the ground and gentle sunlight. Sefton Park is beautiful in any weather but looked even better with its frosty covering. Sky danced and sang and ran races hoping that we would join in......she showed off the poses she had been practicing with Mum the night before and pulled the best faces on command!
Here are a few of my favourites from the day....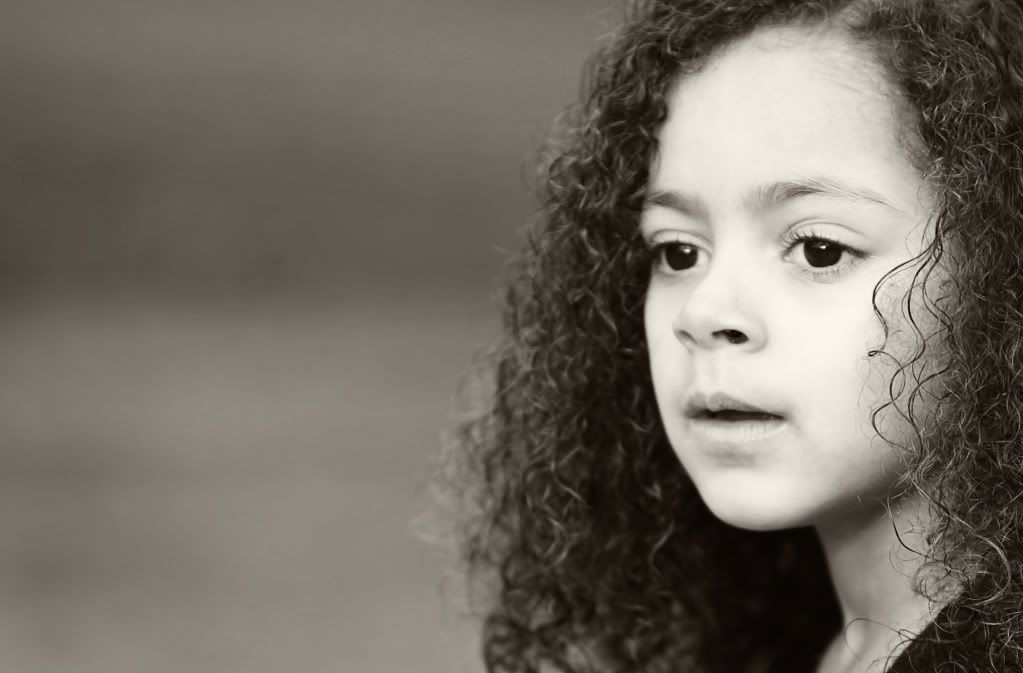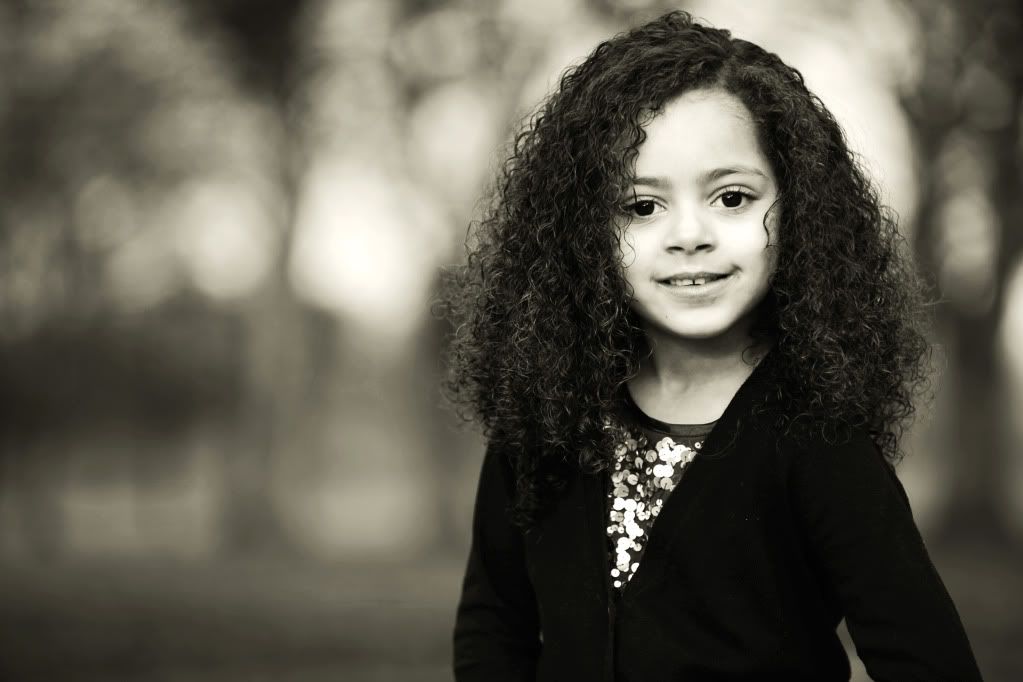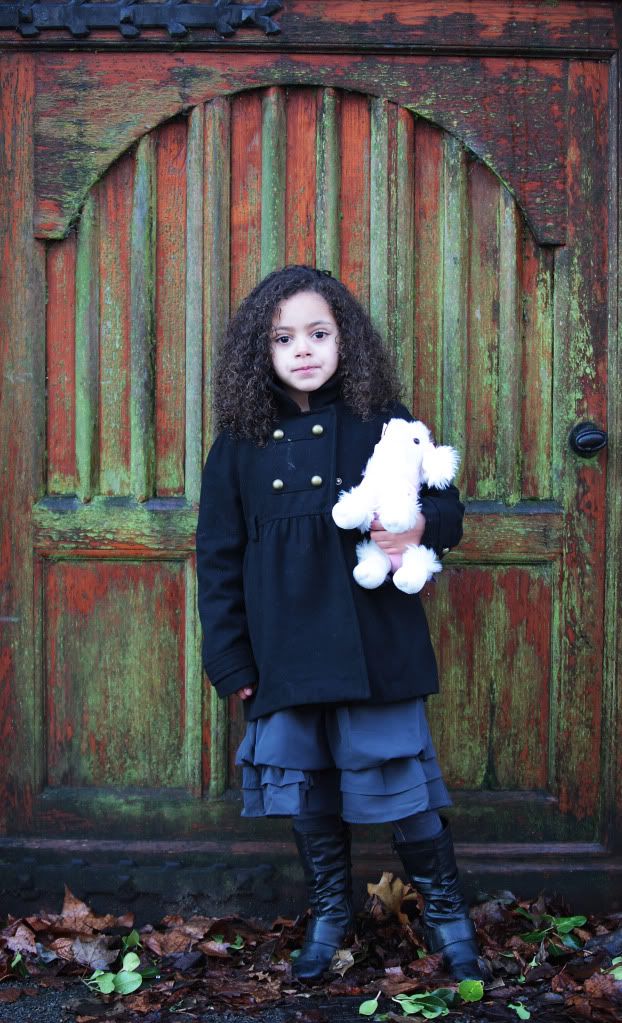 Thank you to Kayleigh Jo and to Sky....... 2 beautiful and very talented ladies
Blog Gadgets