So, my lovely friend Mandy told me that her Mum - who is also very lovely - had asked for a family photoshoot as a Birthday present.......no we are not asking whether this is a significant Birthday!
The only day that everyone could get together was yesterday, not the day before when the sun was shining or even today when the weather is glorious, yesterday....let me paint a picture for you, wind, rain, horizontal rain, wind, cold, dark, an empty park
and a gorgeous 2 and a half year old who had wellies on and was not afraid to test them to their limit
.
So here are the results, including the amazing levitating Mandy in the first image - captured mid jump - I decided that this photoshoot was actually an excuse for all the family to jump in puddles, I was the only dry one by the end of the session! By the time we had finished Regan had the contents of all the puddles in her wellies and my fingers were numb - hence Mandy deciding that next year she is going to buy her Mum some lovely smellies for her Birthday, or we are going to let her have an official Birthday like the Queen .......but in the middle of the summer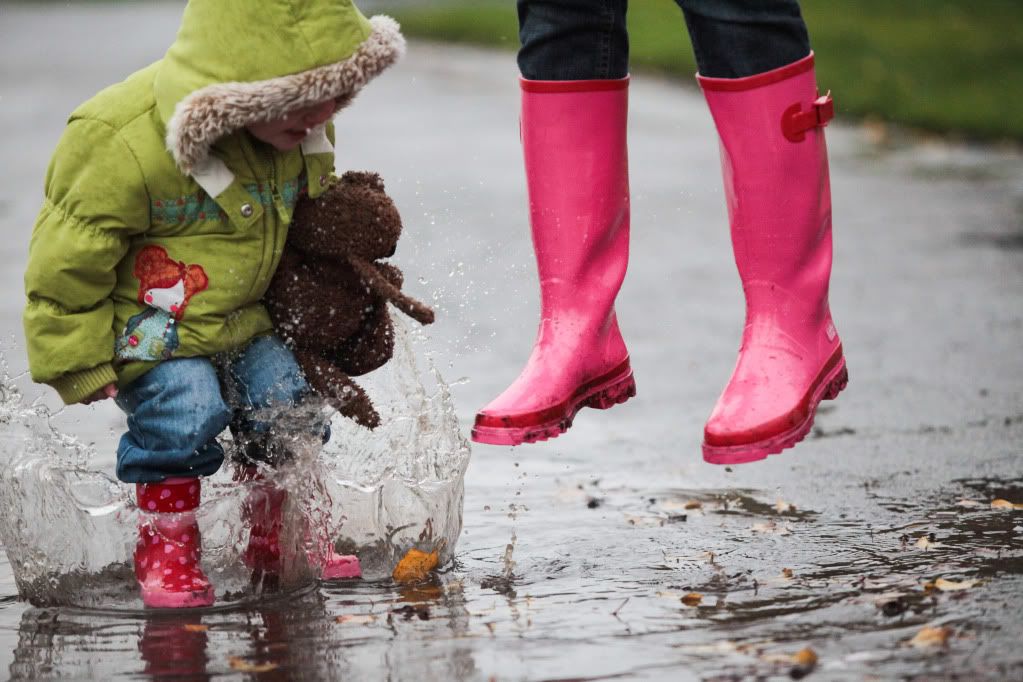 The amazing levitating Mandy!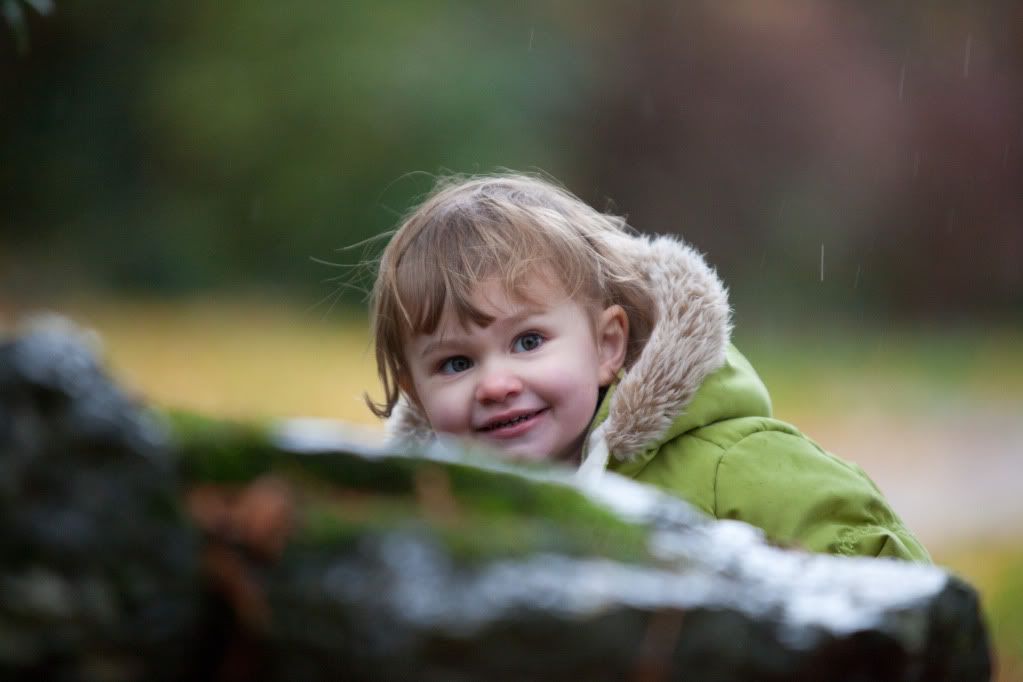 Playing hide and seek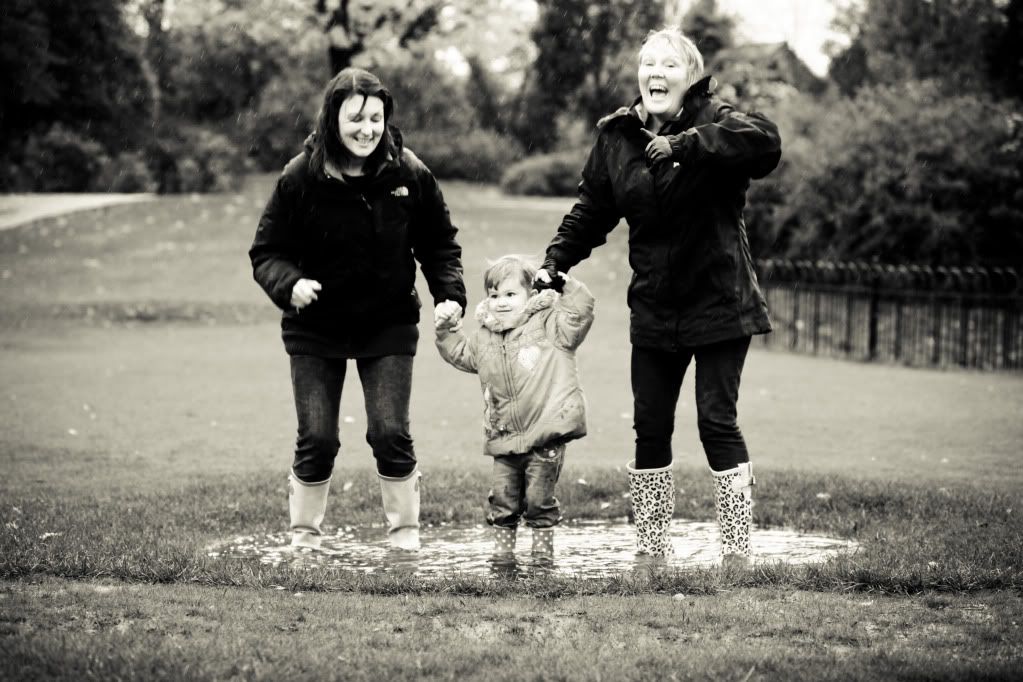 I did ask them all to jump and then realised they couldn't as they were stuck in the mud!
Blog Gadgets