Some of you are aware that over the last few months I have organised the Walkabouts - a really informal gathering of photographer, make up artists, stylists and models - the idea behind this was a selfish one - I wanted to pick the brains of other photographers and get loads of practice doing portraits. I always wanted these events to be accesible to all, regardless of the kit you have or the level of experience - the main requirements were enthusiasm and a willingness to share.
After a lot of thinking I have decided to do something a little different over the Winter. On the 5th and 6th of Febraury 2011 I will be holding the first PhotoCamp in Southport! I am afraid that this one is just for the girls....... and chaps, you cannot shave your legs, wear a dress and come along! There are a couple of reasons for the girls only... the main one is the logistics of where we are holding it - its at
Waterside Lodge
and the accommodation is bunk beds in dorms - perfect for midnight feasts !
So, here are the details
Who is it aimed at? I feel that this course is aimed at any of you who are fairly new to the photography business, whether you have been doing it part time for a while or whether you are just starting to dip your toes in the water. I also think it woulsd be great if more experienced photographers came along and joined in, to share their experiences too
The aim of the weekend is to get together to share ideas, network, eat cake (obviously) , learn some new skills, and gain confidence in the skills you already have. This is not a taught course - I am not a tutor - I strongly believe that we all have something to offer
and I know I have the experience of the Walkabouts and I will provide the opportunities to take part in a photoshoot with great models, to have discussions and structured sessions on what its like to set up in business, the importance of marketing and branding. I want everyone to leave on the Sunday afternoon with a little more confidence in their own ability, with a new support network they can call on and feel inspired for the year ahead.Think of this as time out from your day to day stuff, time to immerse yourself in what you love
The cost of the weekend is £150 and this includes overnight accommodation, refreshments, lunch both days, breakfast on the Sunday, dinner at a chinese restaurant and 10 pin bowling on the Saturday night
.
Places are limited to 20 and in order to reserve your place I do require a deposit of £50 and the balance will need to be paid 2 weeks before the event - don't worry, I will remind you!
So..... are you interested? Do you have some ideas that you would like to see included on the weekend
.
Leave me your comments and suggestions on here
Contact me on jo@jorutherfordphotography.co.uk to get a booking form - if you would then like to book you will need to send the form back to me with a cheque for the deposit
.
I wanted to put an image up which links to this post but couldn't find one so I decided to put up my favourite image of the year - very self indulgant I know!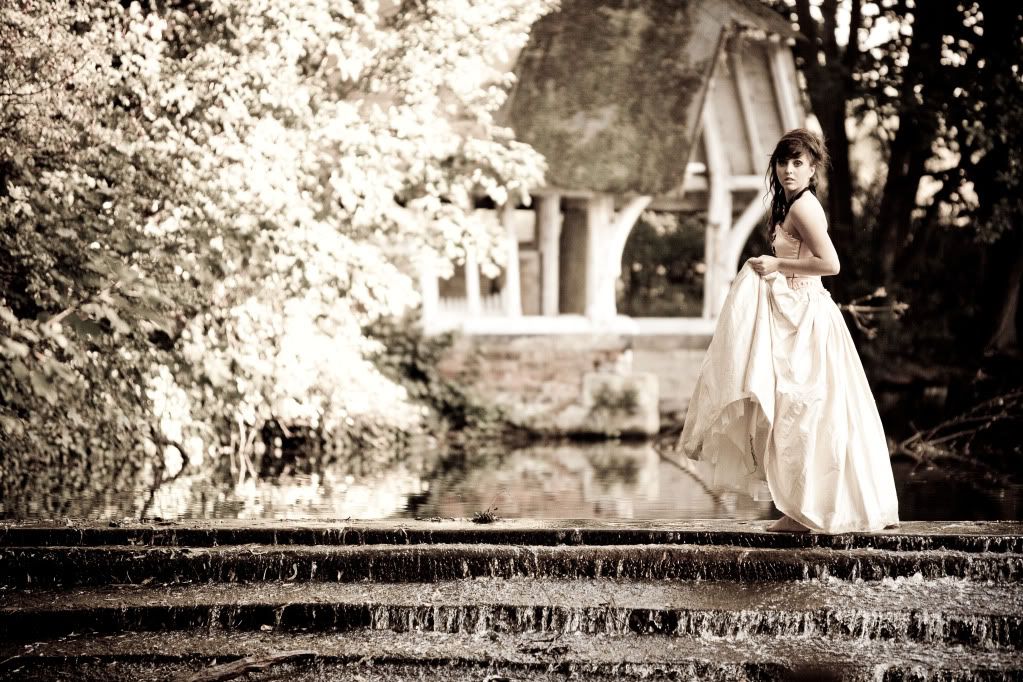 Blog Gadgets